Coaching Winning Character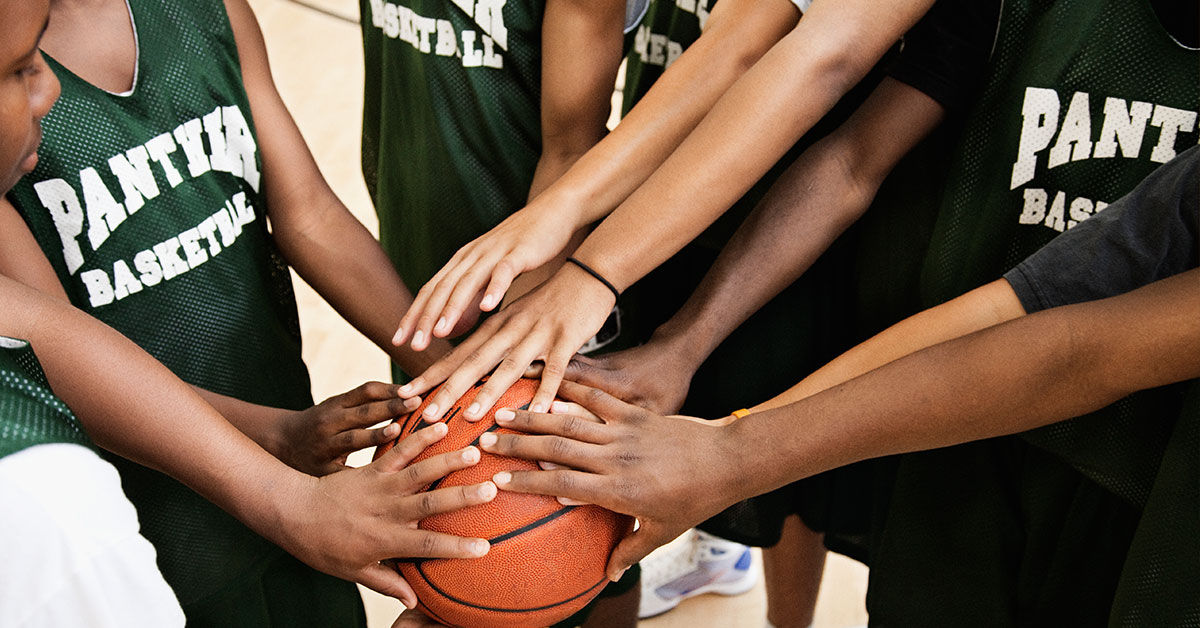 Knowing your athletes in different dimensions of life will give insight into their motivation. As you instruct their skill development, affirmation will build their confidence and trust in you.
We're here to help you become the type of coach that brings out winning character in each of your players.
Sign up for resources to help athletes develop character for their sport and in life.