Redeeming the Culture of Youth Sport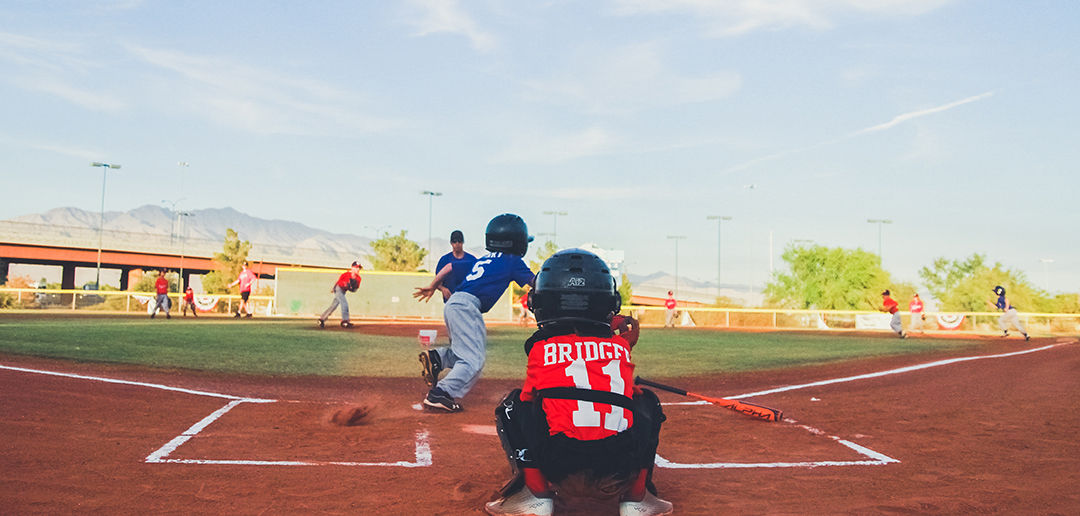 As a parent or influencer of young athletes, the way you communicate, encourage and care for kids matters. The environment you create for young athletes is an investment in their development and the future of sport.
We're here to help you redeem the culture of youth sport.
Sign up for resources to help you be a positive force in youth sports culture today.