Let's recap some of the year's biggest stories in sports and what our writers had to say about them.
Tua and 26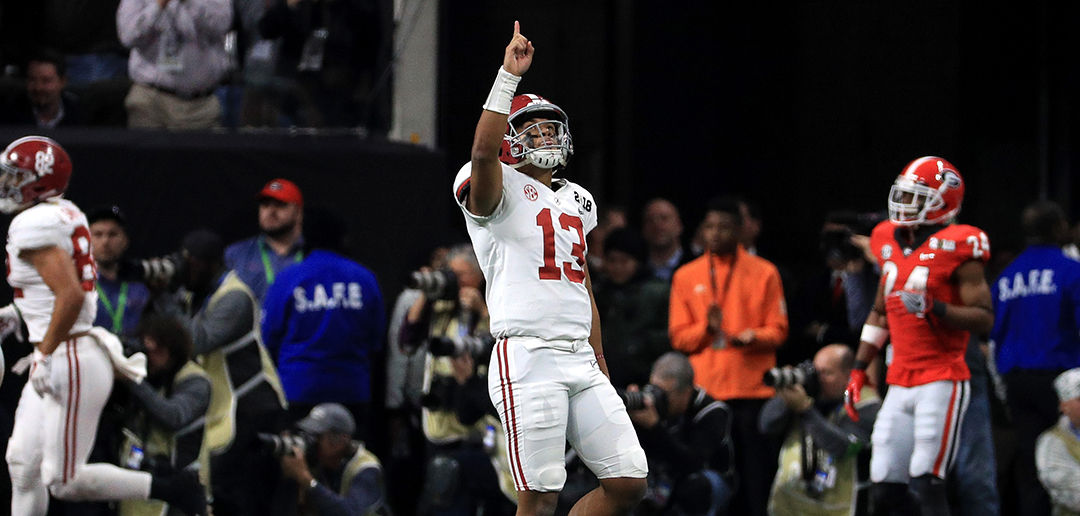 We were introduced to Alabama's Tua Tagovailoa as a freshman backup quarterback in the second half of this year's national championship. After the last play of the game, we would know him as a college football legend for orchestrating one of the most improbable finishes in sports.
Here's how one campus minister challenged Coach Saban and the Tide after the game.
Survivors Speak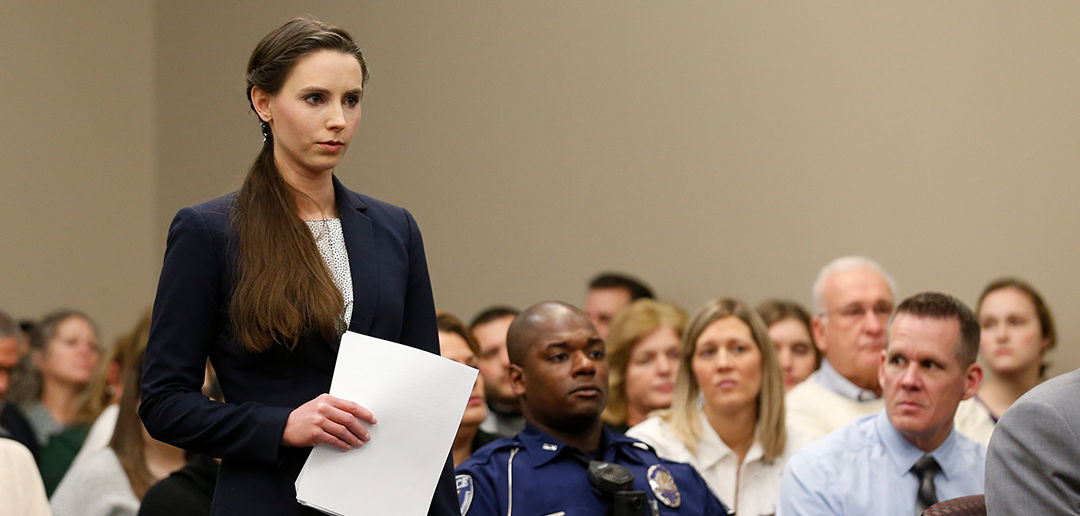 Rachael Denhollander and hundreds of survivors personified courage when they came forward with their stories of abuse at the hands of former Michigan State and Olympic team doctor Larry Nassar who was sentenced to 40 to 175 years in prison on sexual assault charges. They shed light on how the people and institutions responsible for protecting them failed at every level, revealing gross negligence, intimidation tactics, and a staunch commitment to protecting the powerful.
As this story continues to develop, here's how we're still processing the biggest sexual abuse scandal in sports.
Philly Special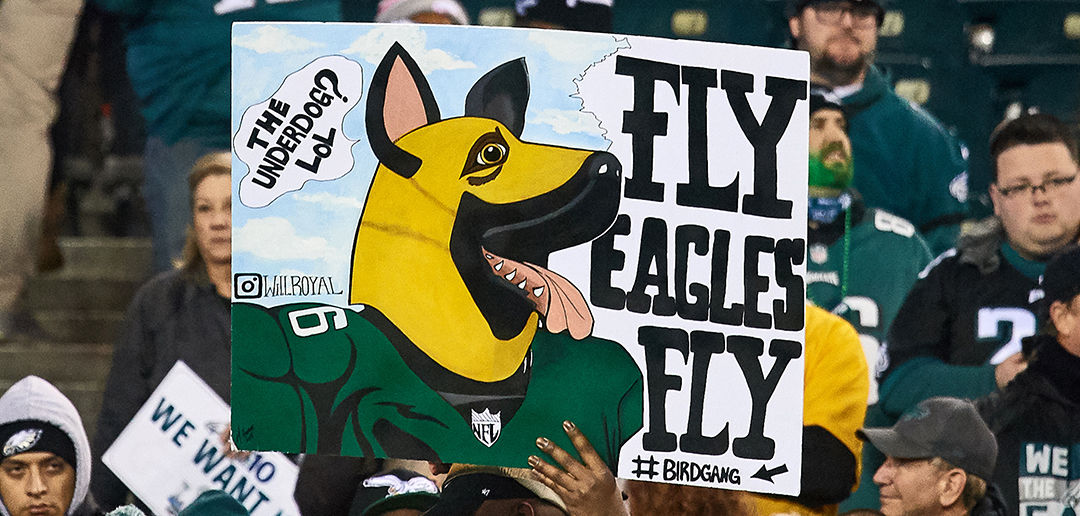 There weren't many people outside of Pennsylvania that saw the Philadelphia Eagles coming out on top against future NFL Hall of Famer Tom Brady in Super Bowl LII. But they did. Nick Foles led his team to the first Super Bowl victory in franchise history and may be poised to do something special again this season.
Here's why we all need to embrace the underdog mentality.
Winter Olympics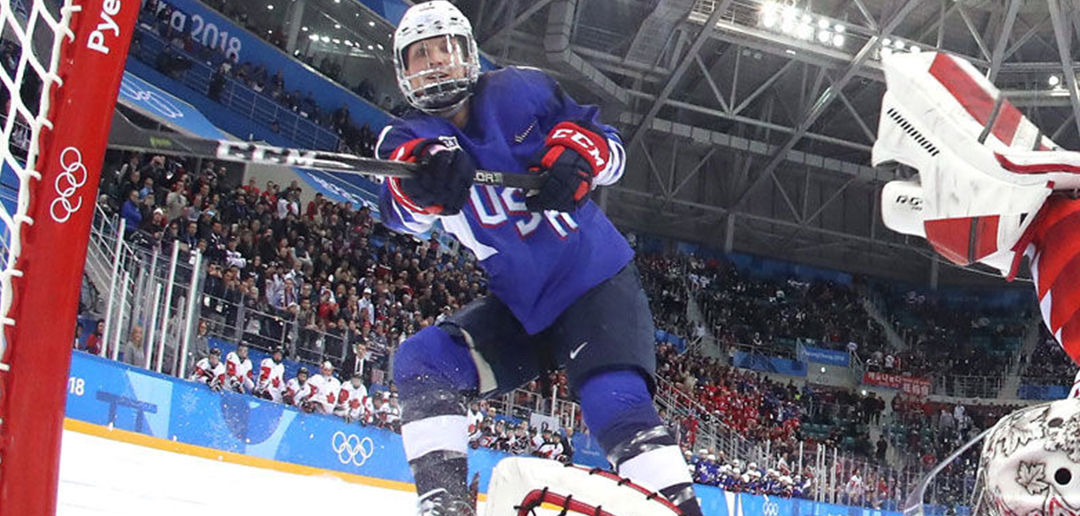 The Winter Olympics in PyeongChang will be remembered because of the trailblazers. We were introduced to snowboarding phenom Chloe Kim and the men's curling team took home gold for the first time. There were some sweet performances throughout the Games, but none were sweeter than the US women's hockey team win over rival Canada. Watching Jocelyne Lamoureux-Davidson hit the game-winning shot with her signature "Oops...I Did It Again" move was definitely worth staying up until 3AM for.
Read how the joy of that Olympic victory is just a taste of the glorious joy and lasting victory Christ provides.
March Madness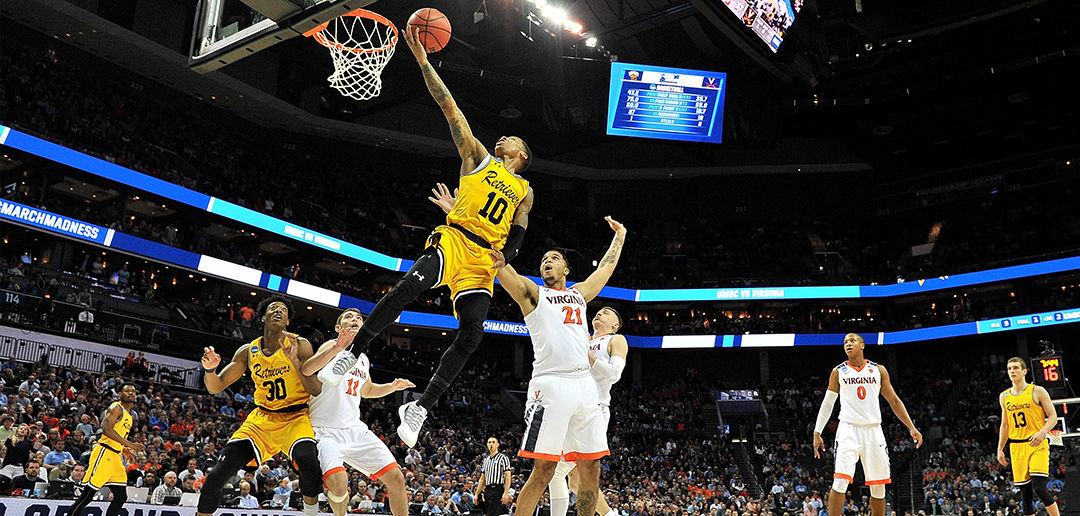 The University of Maryland, Baltimore County Retrievers taking down No.1 seed Virginia was the biggest jaw-dropper of the NCAA tournament. Capping a historic regular season with a historic loss isn't the ending the Cavaliers had in mind, but Coach Tony Bennett met the moment with class and put the loss in perspective for his team.
His comments revealed the kind of character needed on the court.
Boston Marathon Moment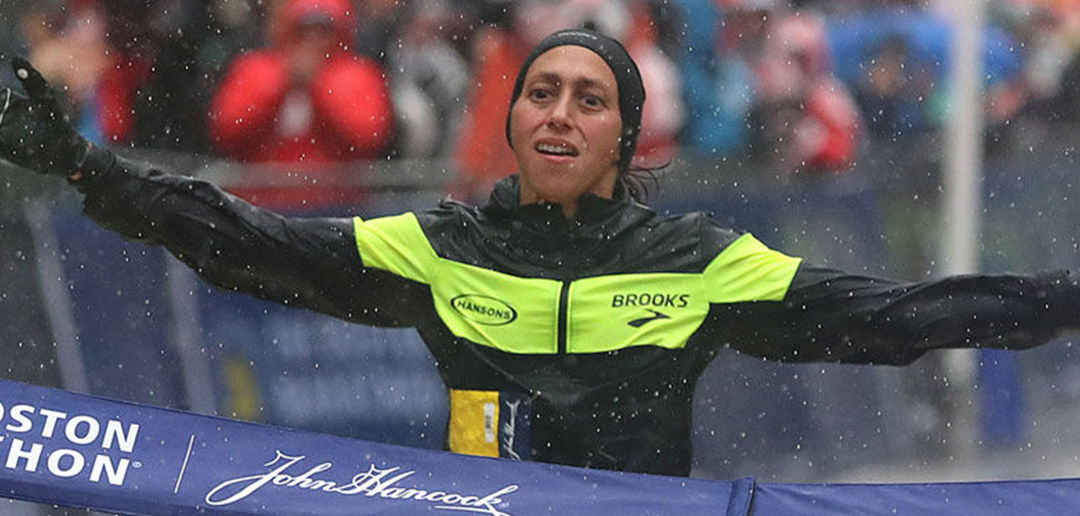 Desiree Linden became the first American in 30 years to win the Boston Marathon. She modeled perseverance while showing us what it looks like to love another competitor.
Read the story that the record books won't tell about her race to victory.
The New Tiger Woods
Tiger's back and there's something different about him.
Read about his transformation.
Toxic Culture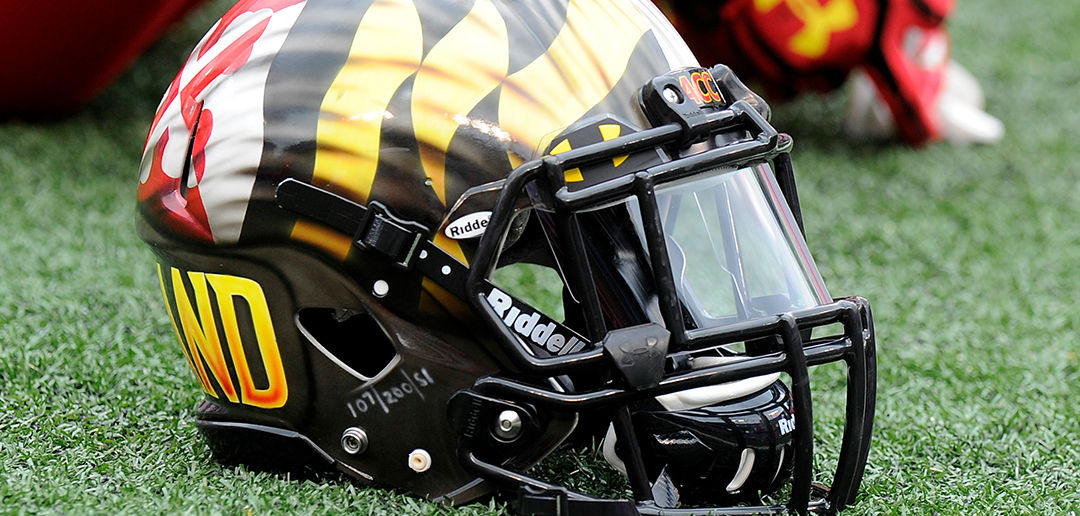 The death of offensive linemen Jordan McNair tragically signaled a culture of fear and intimidation within the Maryland football program.
Coaches need to know there's a better way to lead and motivate players.
More Than An Athlete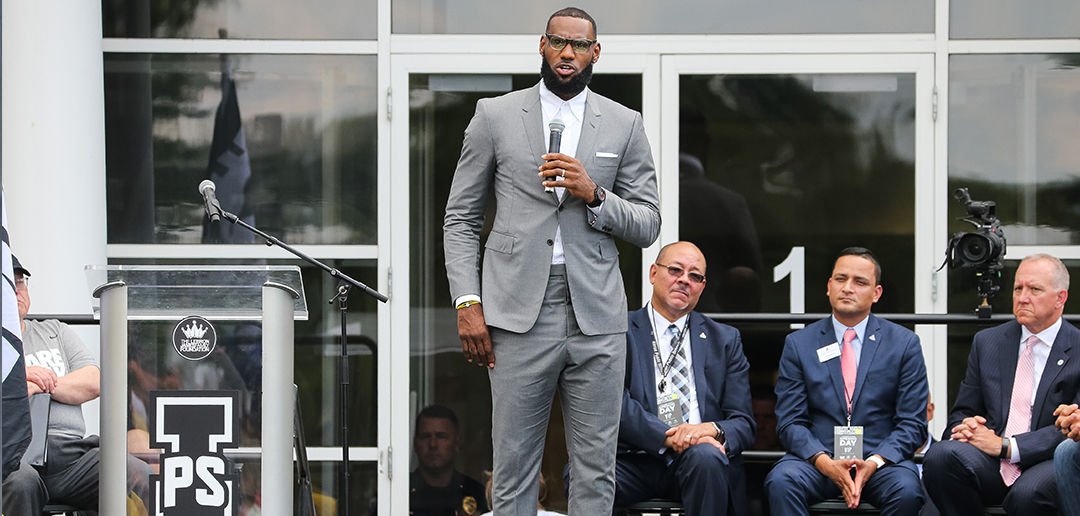 Yes, the decision Lebron James made to take his talents out West to the Los Angeles Lakers dominated headlines, but his extracurriculars are more impressive than his stats. This summer he opened The I Promise School in his hometown of Akron, a public school currently serving third and fourth graders. He has been able to open up interesting dialogue with fellow athletes and entertainers in his HBO show, The Shop, and after getting the advice to "shut up and dribble" following his commentary on race, leadership, and politics, he instead produced a 3-part docuseries by the same name that centers a history of the NBA's social relevance. His latest docuseries, More Than An Athlete, aired last month.
Mental Health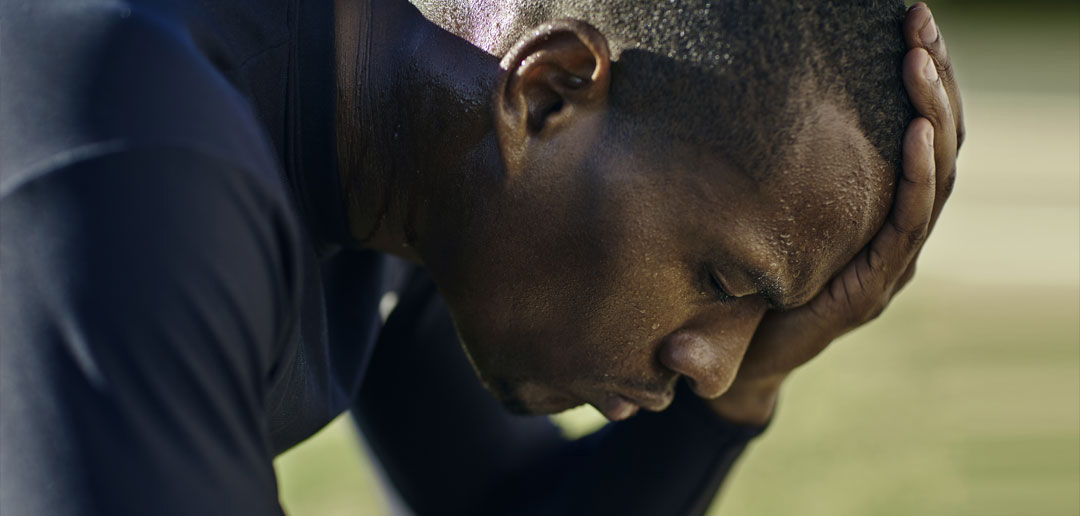 Athletes like Kevin Love, DeMar DeRozan, Chamique Holdsclaw, Makenzie Mason are speaking up about mental health, detailing what it's like competing with wellness challenges and are offering hope for others with similar experiences.
We hope our 4-part series on the invisible opponent athletes face can help offer hope, too.
High Kicks and Low Pay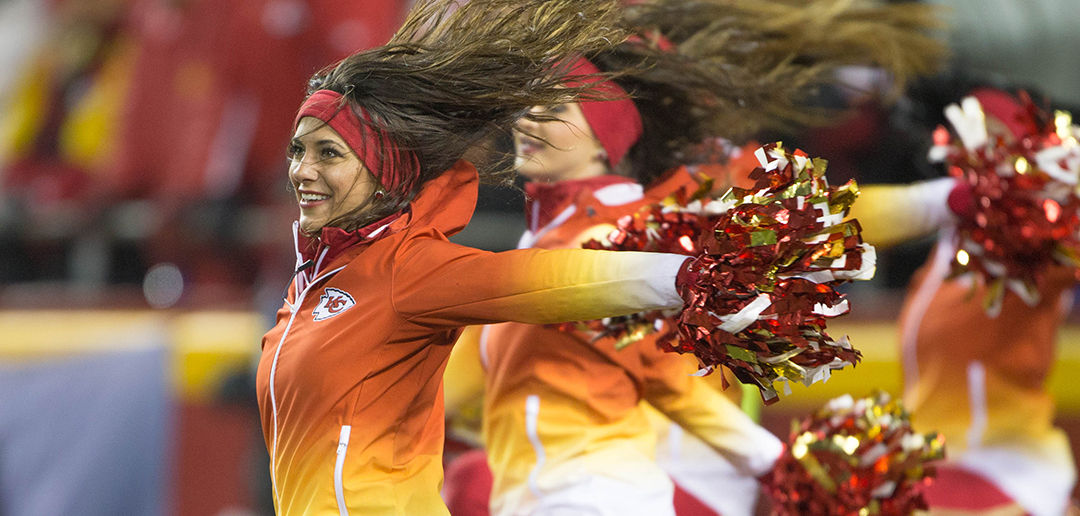 NFL teams and treatment of their cheerleaders made headlines this summer as women filed lawsuits detailing unequal pay, horrible working conditions, sexual harassment, and other situations that stripped them of their dignity and humanity.
It's time to start thinking about how to bring dignity back to the sport.
Golden State Warriors Go Back-to-Back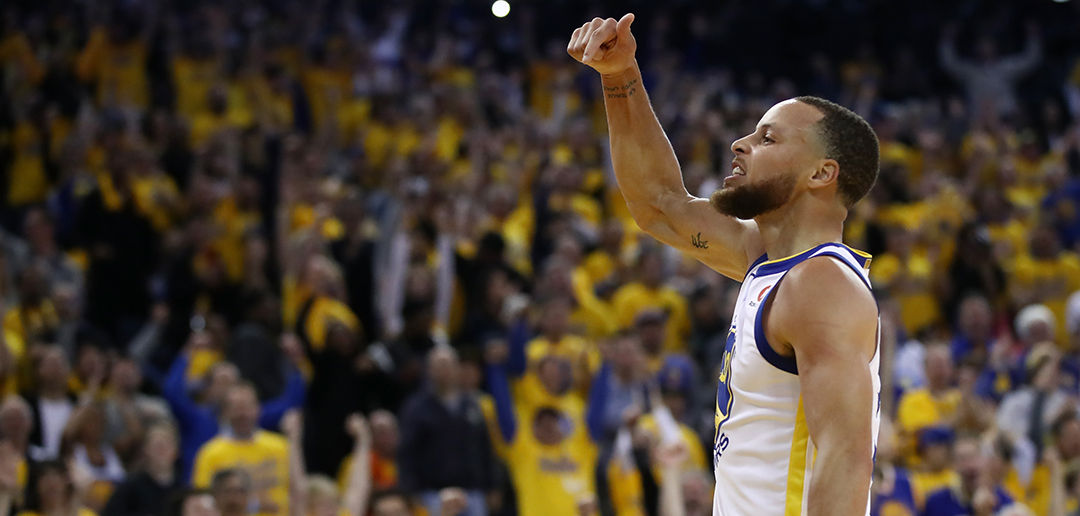 The Warriors are consistent on the court. They've got the ball skills and back-to-back NBA championships to prove it.
Here's a challenge to the Christian athletes on that team to be consistent in word and deed.
Just Do It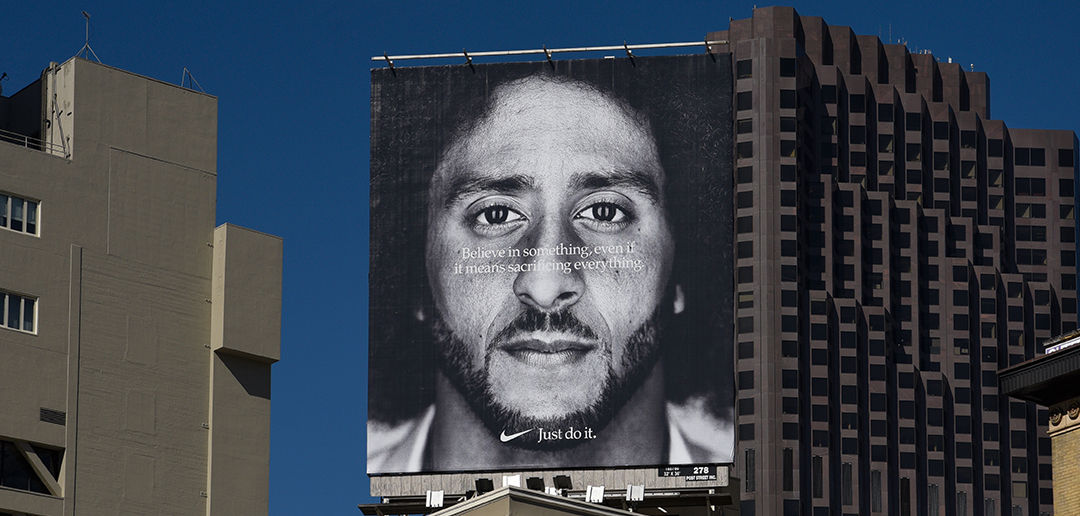 Nike announced that the company extended Colin Kaepernick's contract, naming him as the face of their 30th anniversary "Just Do It" campaign. The campaign was met with much applause and calls to boycott the brand. It's evident that the former NFL quarterback who sparked a protest movement against racial and social injustice continues to strike a cord with worldwide audiences.
Here's one writer's take on a Christian response to social issues in sports.
Serena's Comeback...and Clapback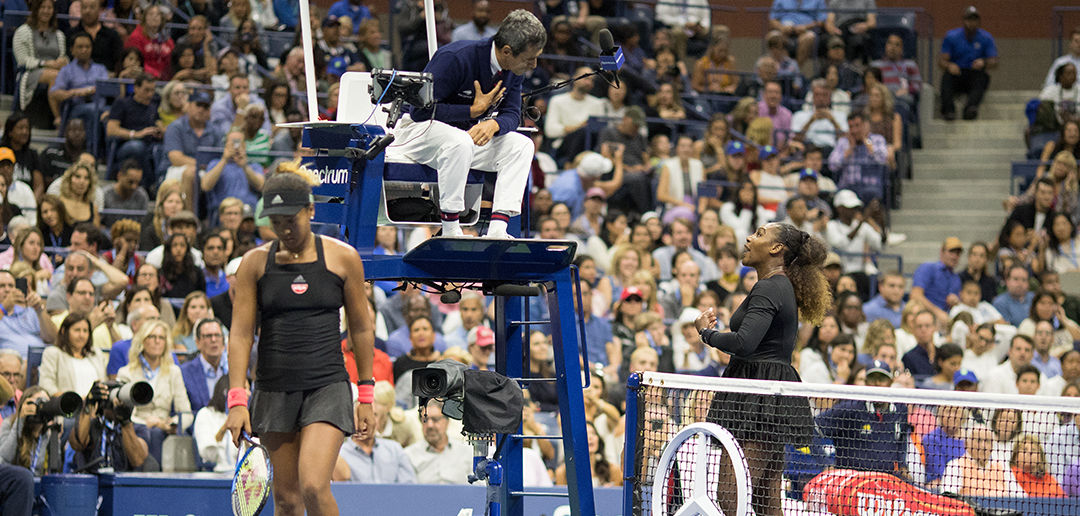 Serena Williams returned to the US Open to reclaim her crown this season after giving birth to her daughter, but to her surprise — and everyone else's — she found herself passing the crown to 21-year-old Naomi Osaka. Her comeback hasn't been flawless. Her passionate back and forth with chair umpire Carlos Ramos had us all talking.
Here's what we had to say about the debacle and why context matters.
Jalen Hurts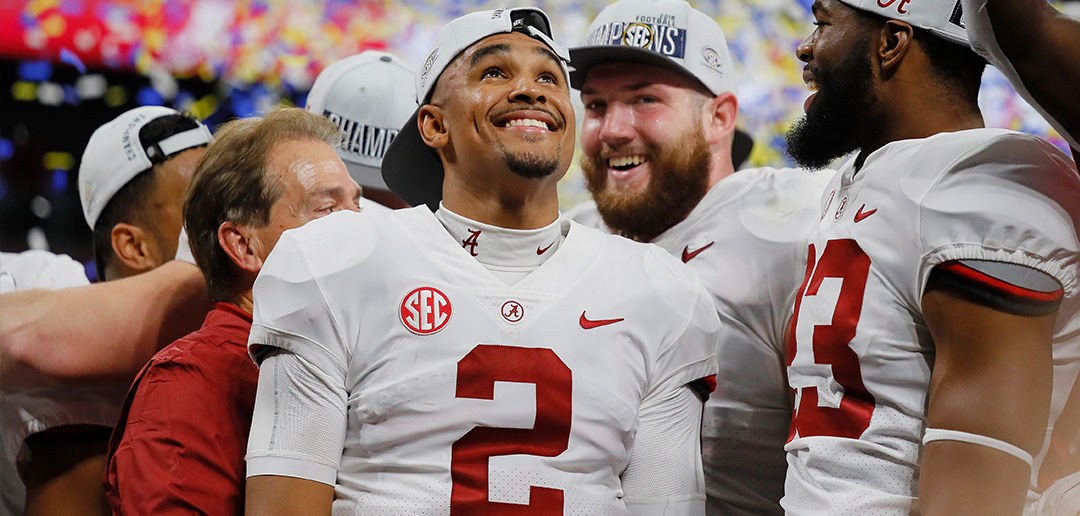 Jalen Hurts knows what it's like to have a starting job and spot on the sideline. He's a champion under center, out of the spotlight, and off the field.
We hope to bring you more stories at the intersection of sport culture and Christianity in 2019.