Explore More of Struggle & Triumph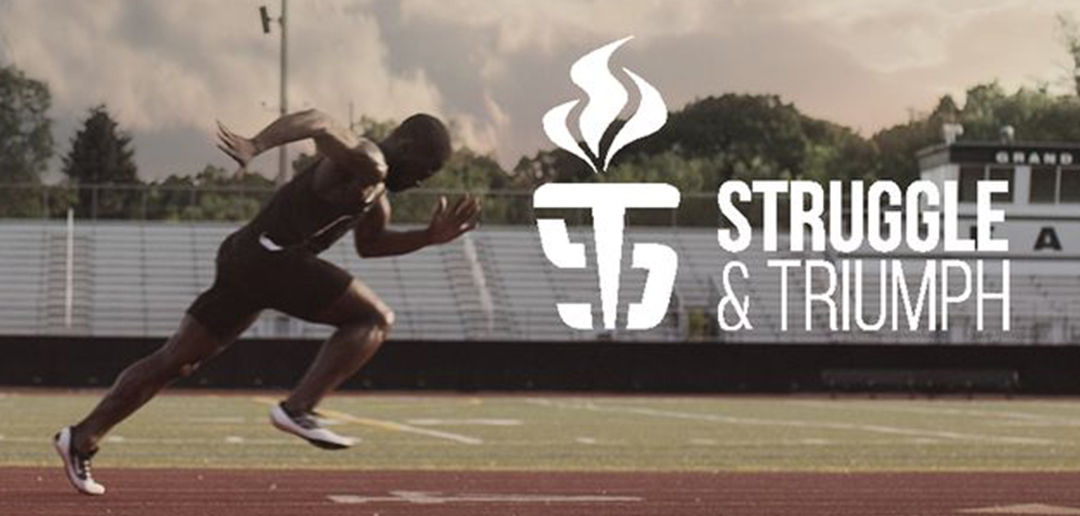 Sign up to receive stories and resources from Athletes in Action to encourage your reliance on God in all dimensions of your life.
Athletes in Action hopes that your trust and hope in God has increased through reading the Struggle & Triumph plans on YouVersion. We have more to offer to assist your growth at the intersection of Christianity and sport!