Connect with a Trained Sport Leadership Coach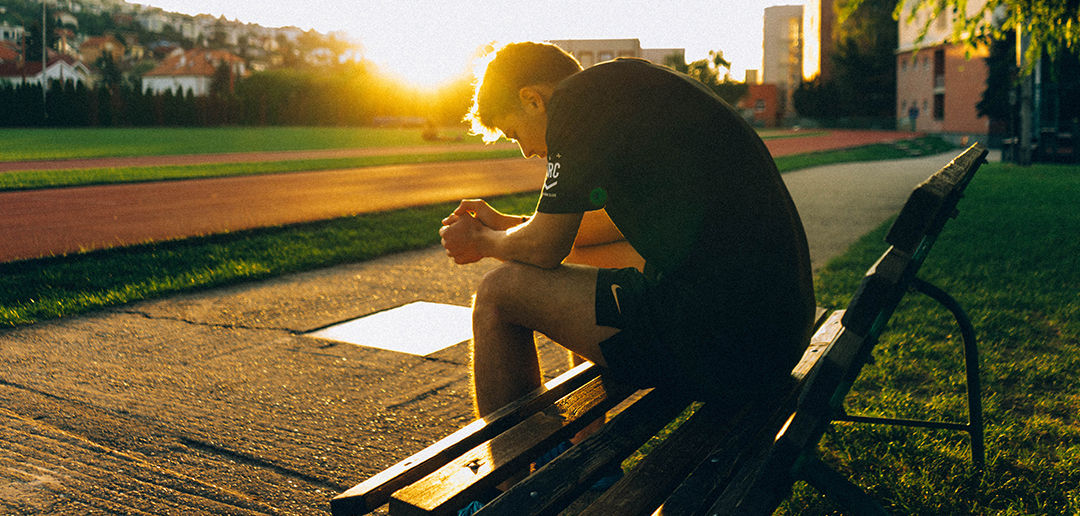 For all of the college athletes who are discouraged right now amidst the loss of sport in our country, there is hope.
The loss of sport around the country has been painful for many, and has disrupted our sense of belonging and community. But we have hope. The promises of God have not changed. God's love has not changed. God has not changed.
In response to COVID-19 we are making our Athletes in Action leaders available to connect, listen, and pray with you.
*we are not professional health professionals or counselors, but we are here to pray with and for you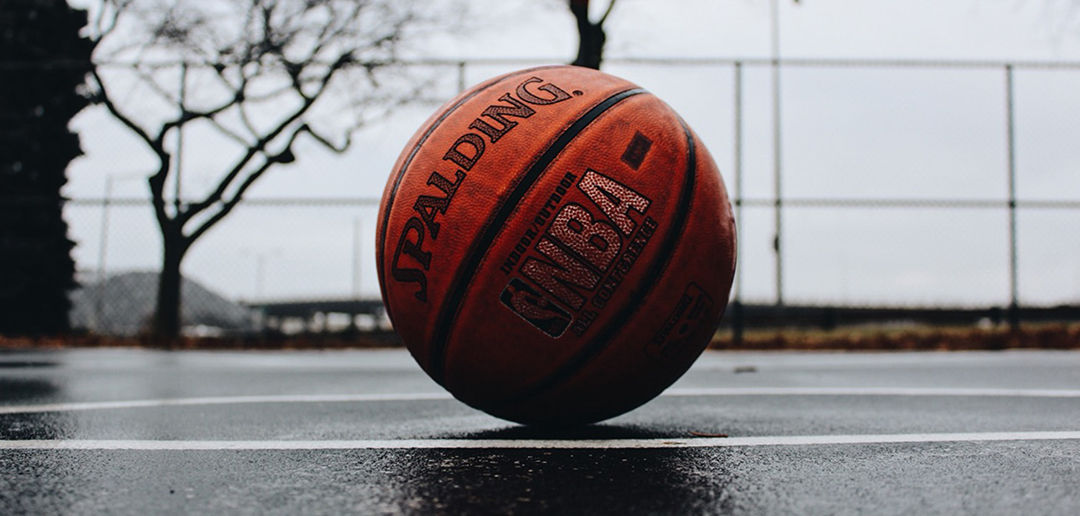 Click the link below to schedule time to connect with a trained sport leadership coach. Select the best way to connect among these options: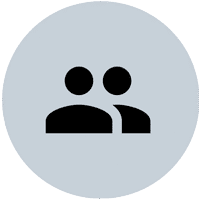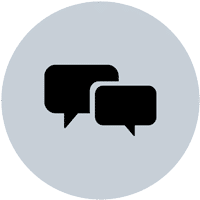 Use the Chat with Us button in the bottom right corner of screen