Athlete of Influence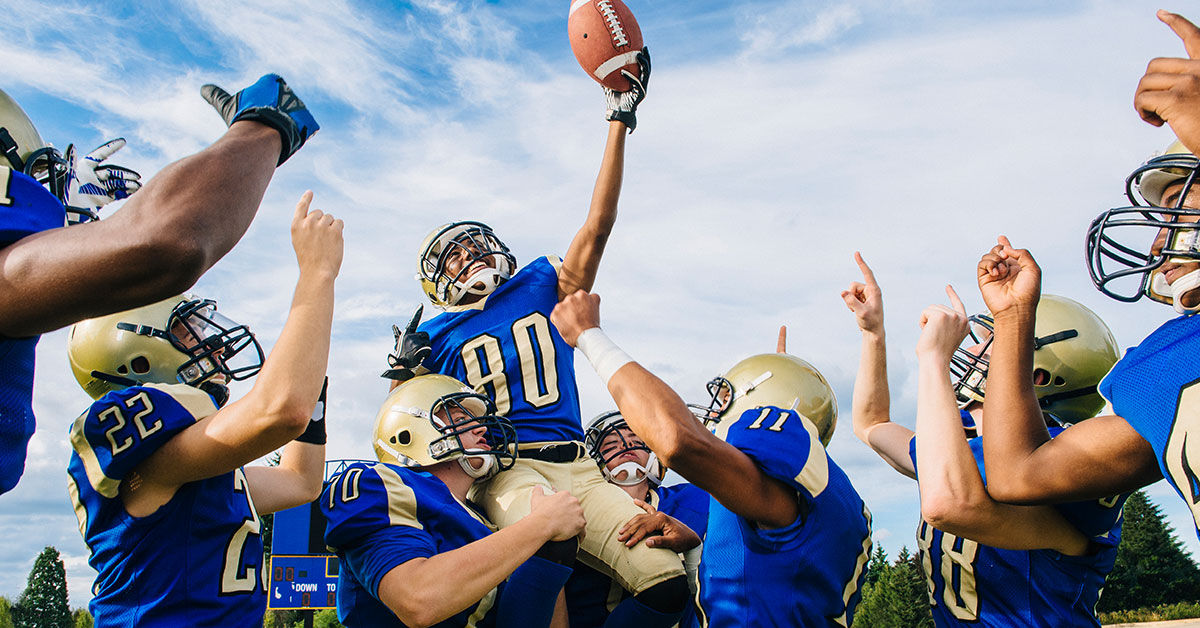 Do you want to become an influential leader in your sport? As you develop in all dimensions of you life (becoming a "Total Athlete") you grow in your ability to lead yourself and your teammates to the next level.
Athletes in Action is here to help you develop character, self-awareness, passion, and motivation.
We have dynamic programming and a premier sports training facility to help you reach your full potential on and off the field.
Sign up for resources to help you grow as a leader on your team and in life.
The

Total Athlete Experience