Jump Shot Discussion Questions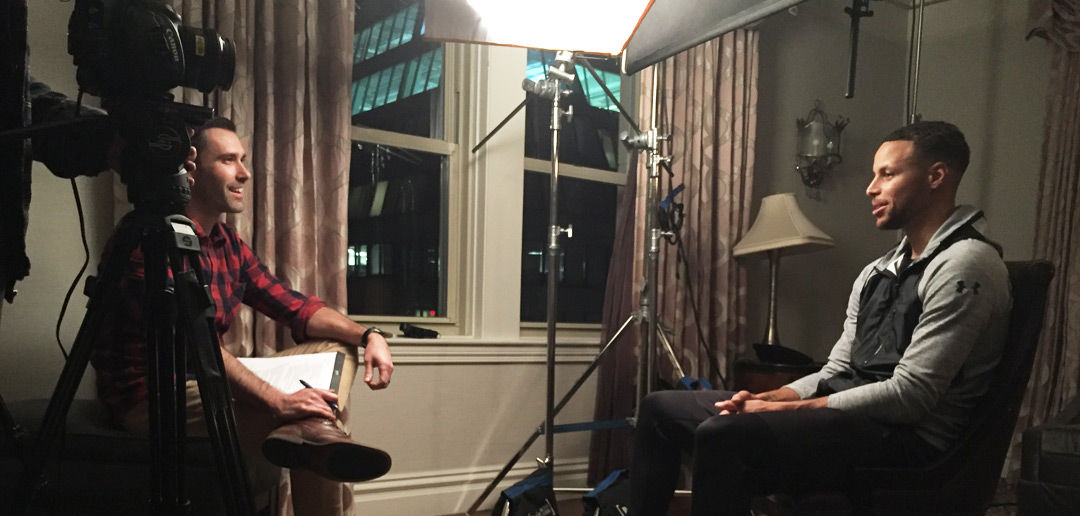 Jump Shot is the incredible story of how Kenny Sailors changed the game of basketball, all while being dedicated to his family and his community.
Kenny didn't care that he made the Hall of Fame? Why not?

Kevin Durant said, "Look at Kenny if you wanna see pure love." Where do you look for pure love?

Kenny built multiple legacies. What were they? What good legacies are you building besides winning?

Kenny said, "It's nice to know who you are and where you're going when you leave this world." Who are you and where are you headed?

What is your biggest takeaway from Kenny's story? What hit you hardest?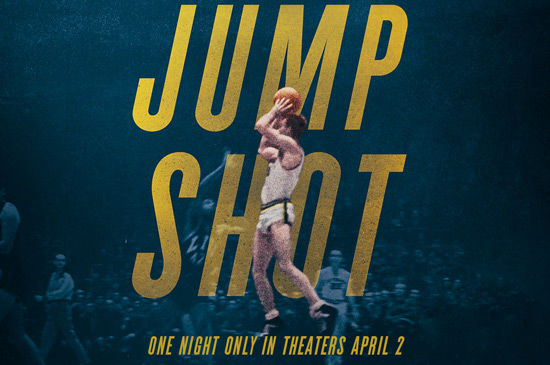 I want relatable sport ministry tools!